聚集新技术/新产品首发 解读政策与市场趋势

为推动供热行业全产业链发展,促进国际合作,引领国内外能源产业发展,展会同期将举办论坛活动近20场,深度剖析国内外锅炉、热泵、智慧供热新技术等在城镇及商用供暖领域的发展现状,共同推进相关领域的前沿研究与科技创新,为国内外业界人士提供一个深入探讨技术应用与市场对接交流的平台,展览结合会议论坛,实现企业技术研讨与市场交流全覆盖!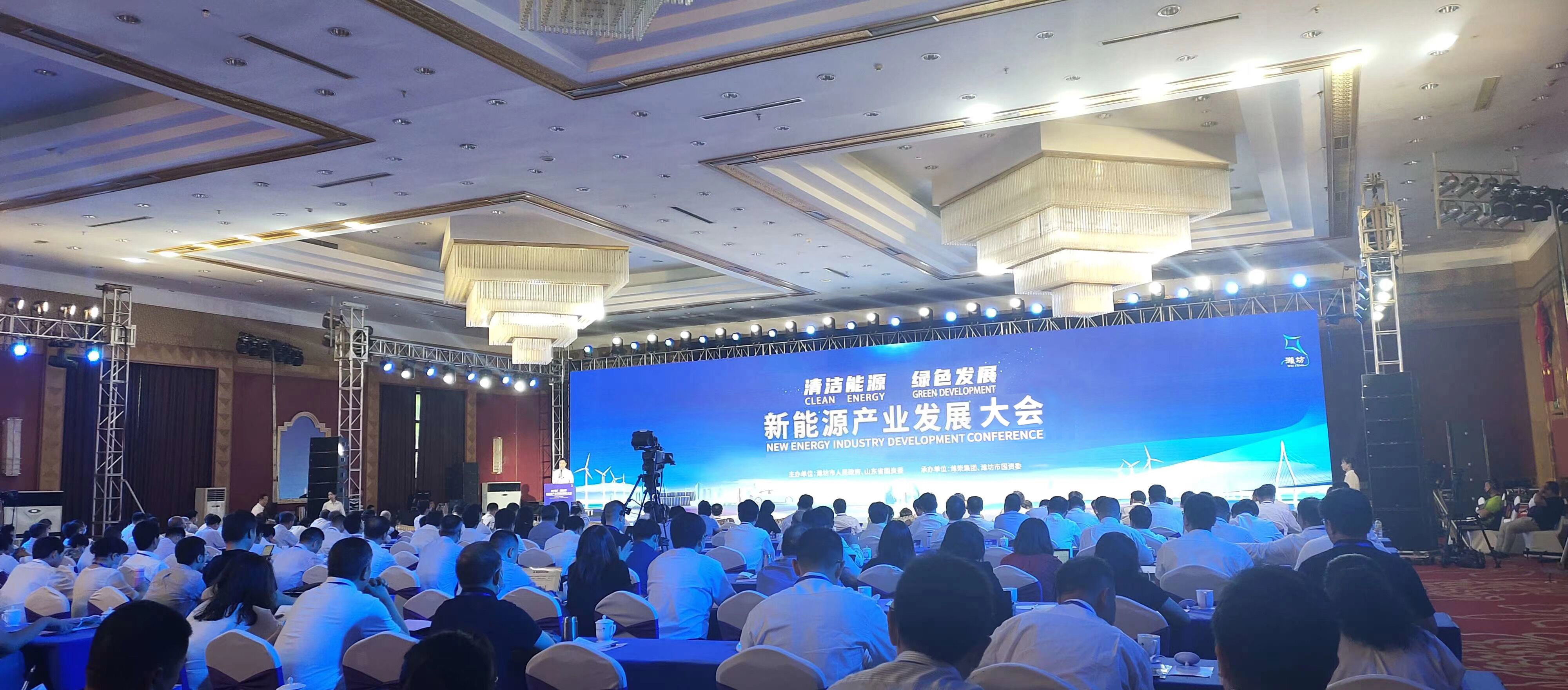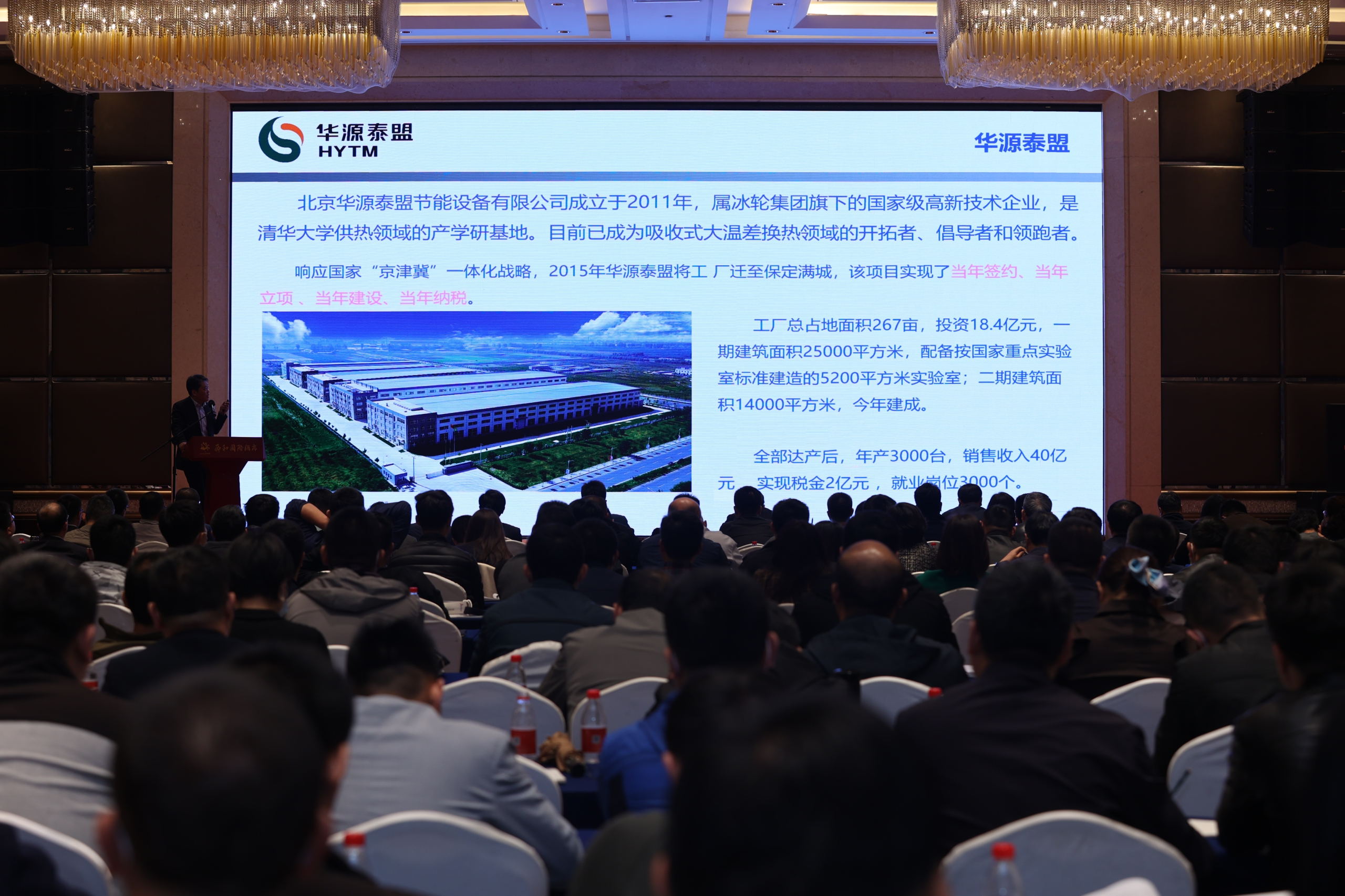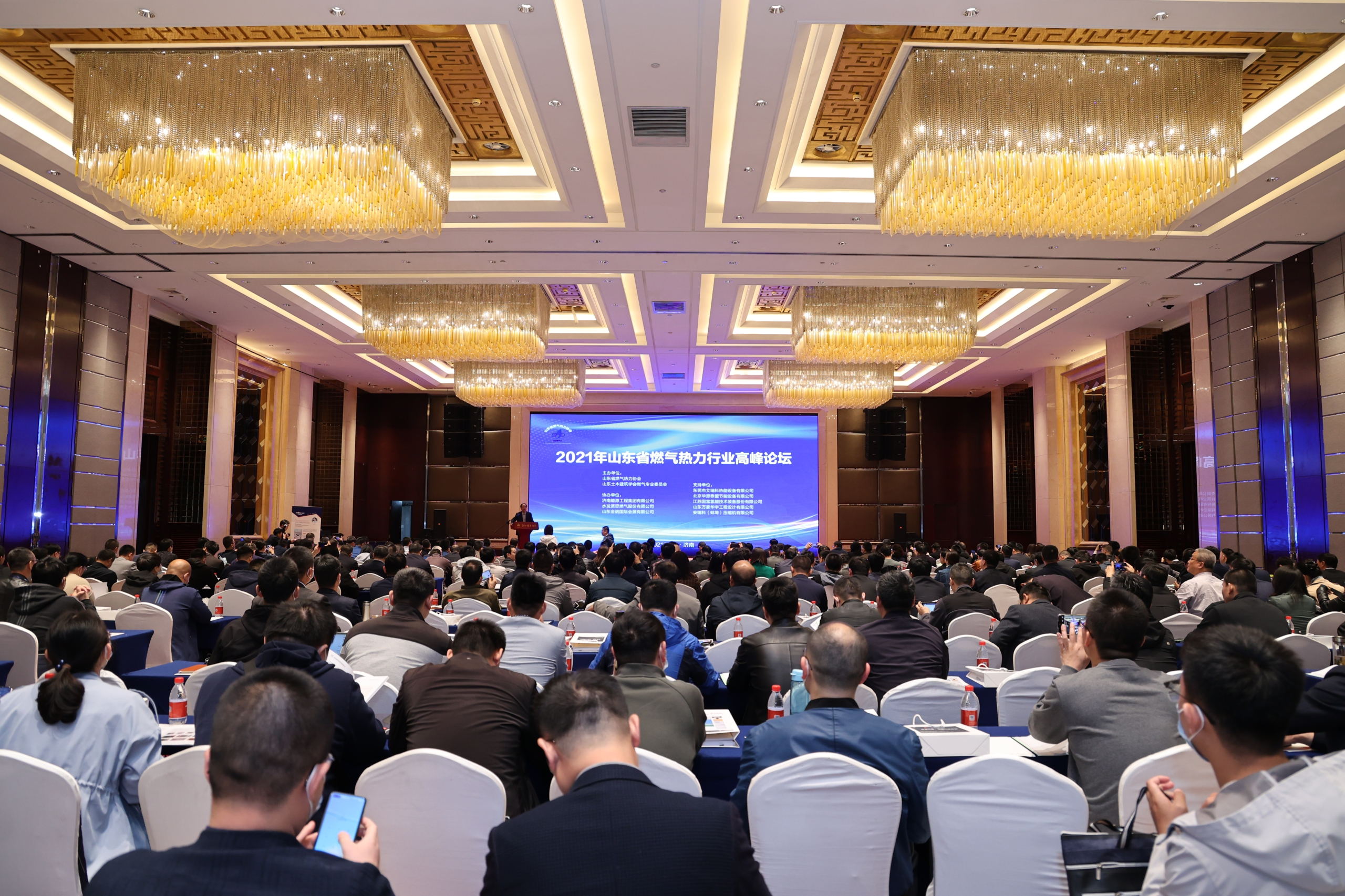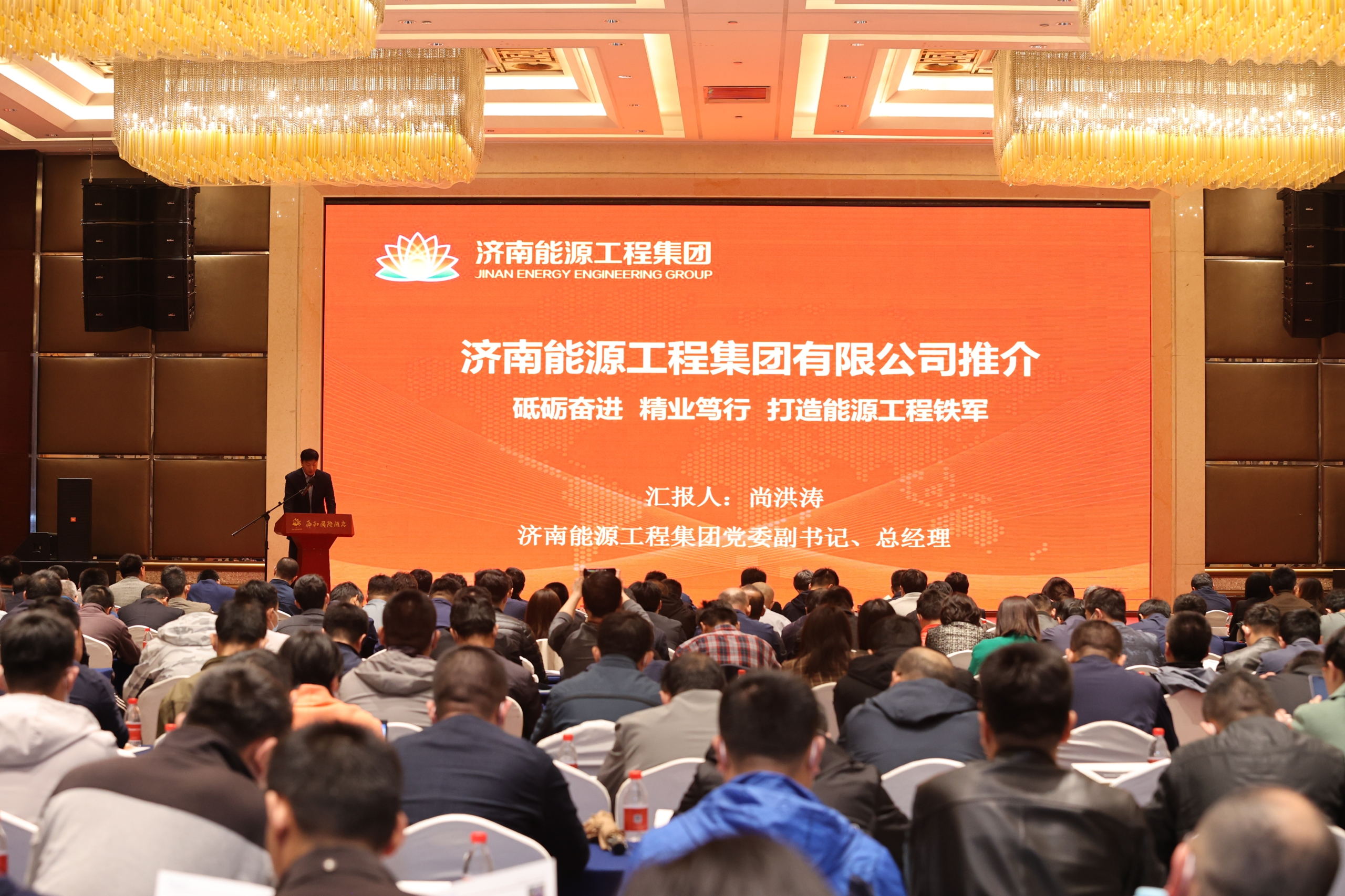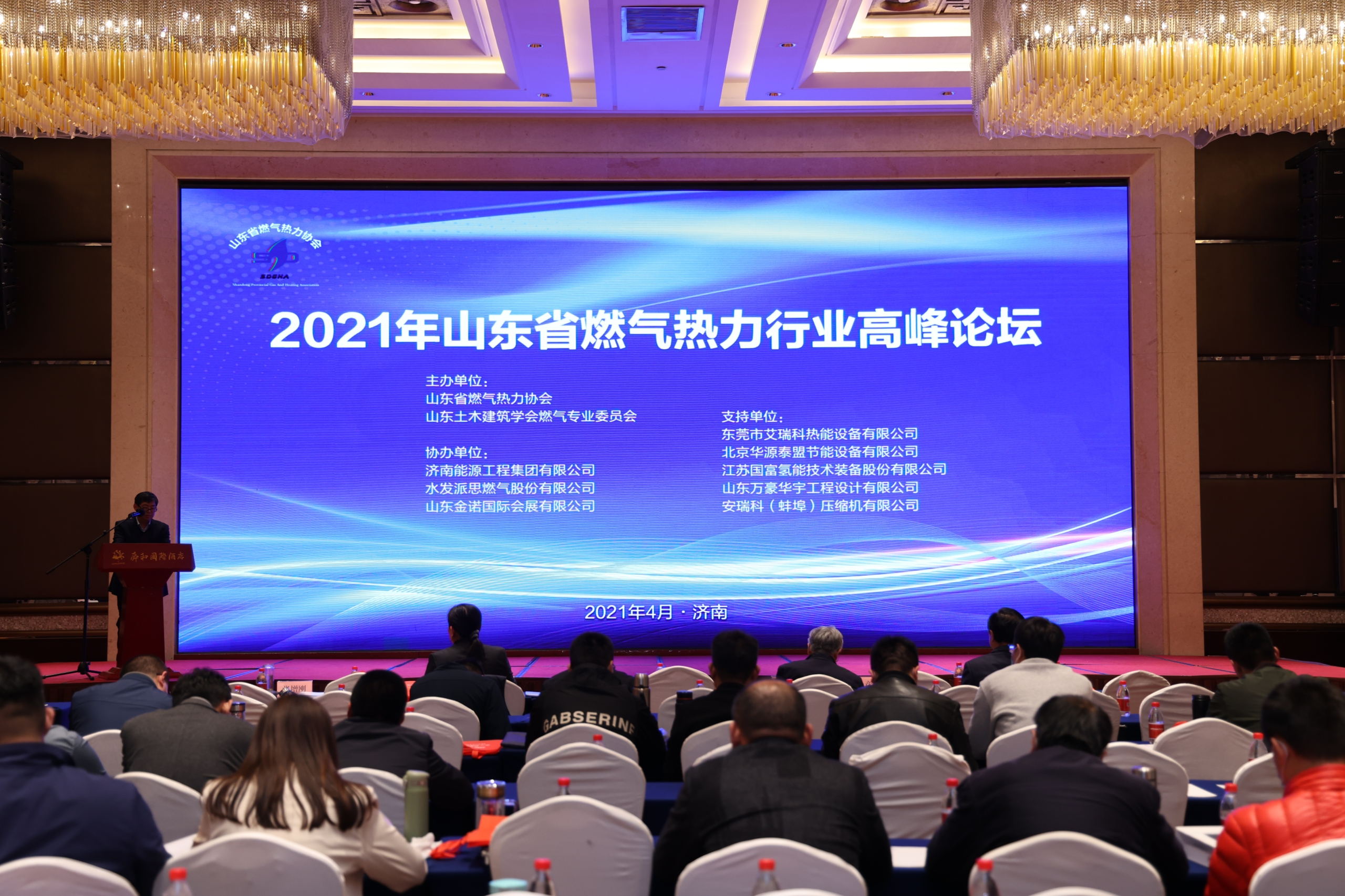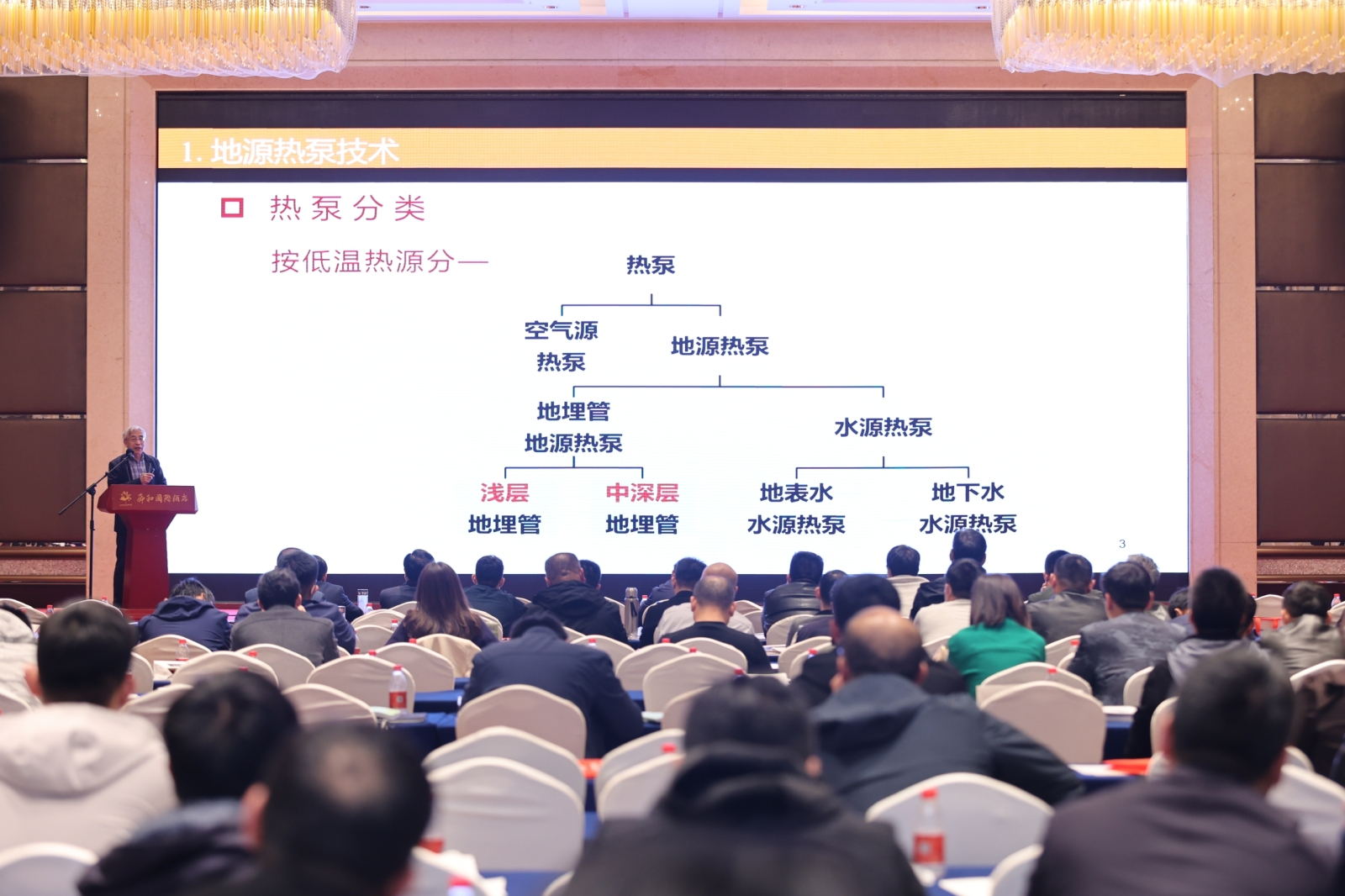 Focus on new technology / new product launch and interpret the policy and market trend
To promote the whole industry chain development of heating industry, boost international cooperation, lead the domestic and overseas energy industry development, the exhibition will hold nearly 20 concurrent forum activities, deeply analyze the development status quo of the domestic and overseas boiler, thermal pump, smart heating new technology, etc. in urban and commercial heating fields, jointly promote the frontier research and technology innovation of relevant fields, and provide a platform for domestic and overseas insiders of the industry to discuss technology application and market linkage & exchange in a deep sense. The exhibition is combined with conference and forum to achieve the full coverage of enterprise technology discussion and market exchange.
●2022 Summit of Chinese Clean Heating Development Trend
● "Multiple Energy +" International Technology Trend Summit of Clean Heating
The summit will take "optimize energy pattern and discuss clean energy together" as the theme, gather government leaders, representatives of the industry and association, experts and scholars, brand enterprises, etc. to discuss domestic and overseas energy transformation trend of HVAC industry and promote international hi-tech exchange.
●2022 Innovative Technology Application and Development Forum of North China Clean Energy Heating and Marketing Channels Development Convention
●2022 North International Air Source Heat Pump Drying Technology Application Seminar
●Shandong Clean Energy Industry Development Conference
●Summit of the Board of Directors of Shandong Gas Heating Association (municipal heating departments of 16 prefectures and cities)
●2022 Science Carnival of Shandong Energy Technology Innovation, China
This science carnival takes "Future of Technology Innovation · Green Sharing" as the theme, display and exchange the latest achievement of energy saving reconstruction of energy technology innovation in heating, power supply, water supply, etc.
●Smart Heating Innovative Technology and Product Summit
●Low Nitrogen and Waste Heat Recycling Technical Forum of Boiler
●Technical Exchange Seminar of Burner
●New Product Display Area
●Academic Cooperation Display Area
Share the latest research achievements of universities and scientific research institutions, and promote the practical application of innovative technology.